KYOMG.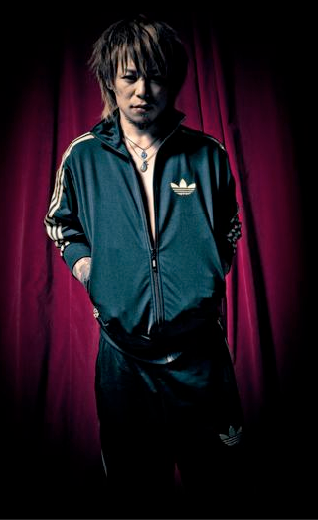 He looks STUNNING. *_* Well, he always does, but something about his new look is just dfdsflasdadadfasfavdsgdgb *fanplodes*
(
Collapse
)
Can it be Friday already? *_*
Oh, and UROBOROS IS OUT TODAY! =DDD I preordered a copy and paid extra for shipping so it'll arrive by Thursday so I can listen to the album before the concert. XD"