So it looks like X Japan's Jade video is finally out!



I attended the video shoot last January and awesomely enough, I'm in the video at least three times. =D I took a few screencaps to prove it.

The first time is actually just a quick shot of the poster I made for them. You can see it in the bottom-right corner for about a second or two.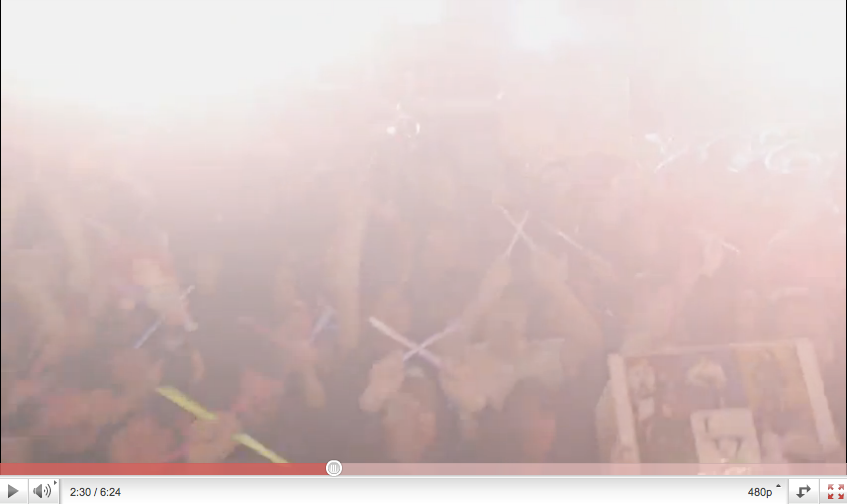 The second time is closer to the middle of the video. It starts somewhere in the 4:20's, and I'm visible for a good 5 seconds or so. =3 This time I'm near the bottom-left, but for the screencap I decided to just zoom in. XD"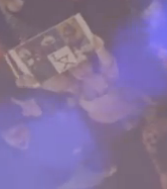 And finally, at about 5:11 in, if you look closely you can see me in the bottom left. Well, this screencap has mostly just the poster, but then there's several more seconds afterwards where you can see me holding the poster. XD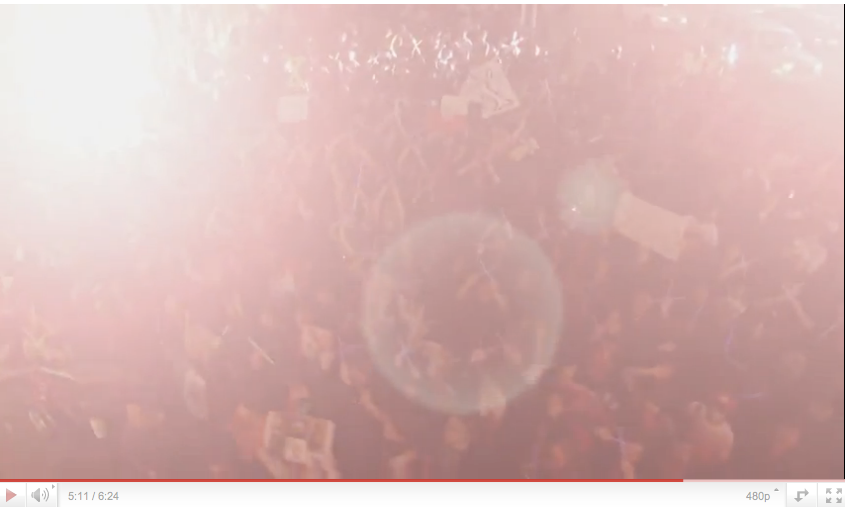 Sooo yeah life is awesome. =D Also the song comes out on iTunes, Amazon, etc. (they said "all digital media" or something, so idk if there'll be a CD version, but I'll probably go look for it in stores anyway lol) on June 28th.